Summer Date Night Outfit Formulas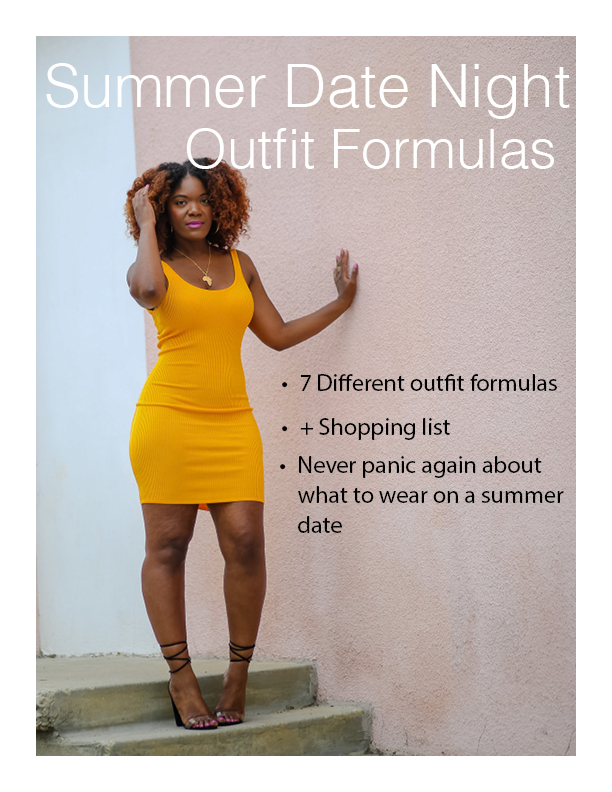 Summer Date Night Outfit Formulas
In this guide I share with you date night outfit formulas that are sure to turn your date's head but most importantly, make you feel confident, sexy, and oh so fabulous! And don't worry that summer is almost over, this guide will be good for summers to come. And if you live in a city like Los Angeles, you know it will be quite some time before we pull out our fall clothes.
Includes:
7 Different outfit formulas
+ Shopping list
Help style tips for each outfit formula
Never panic again about what to wear on a summer date
*There are no refunds.